Privacy statement
At SuperSelling.com Ltd we value your privacy, and all information is collected and processed in accordance with the UK's Data Protection Act 2018 and General Data Protection Regulation (GDPR). Our registration number is ZA427212.
It's vitally important to us that all the personal information we hold on you and your business remains private and strictly confidential at all times and won't be disclosed to anyone else.
What information does SuperSelling.com collect?
We collect information from you when we directly communicate with you about your business and when you use our website:
The personal information we hold on you includes things such as your name, business name, telephone number, address, email address and details about your business that we collect when you place an order and communicate with us.
When you use our website and services, you give us your consent to hold the information you disclose to us, which we will treat as strictly confidential.
Like other websites we use cookies and web beacons to improve your overall experience and to track how you use our website (through Google Analytics), so that we can improve it.
The data we record may include information about which operating system and web browser you are using, along with information about which pages you visited on our website.
Email communications
If you email us or fill in a form on our website (e.g. contact us, free review or report), then you are giving us your permission to retain your details and send you advice, information and recommendations, plus details about our products and services.
You can unsubscribe at any time from our free review / report emails by clicking on a link at the bottom of each email; this only stops emails from our email marketing software, but not email from consultants you have spoken to or had email correspondence with.
Cookies
Cookies are small files used by our website (and most other websites) to hold text and are stored directly on the device you are using, such as a PC, laptop, tablet or phone.
We use cookies to improve your experience of our website and to speed things up, such as helping you return to our website exactly where you left off, to fill in web forms more quickly, and to skip specific registration stages.
You can remove cookies from your device by using your web browser's cookie removal tool, which is usually located in either the privacy or tools menu.
Cookies can also be blocked entirely by your web browser, although we wouldn't recommend this, as it will make it harder to use our website.
How your personal data is used
We use your data when we are processing your enquiry, order or customer service enquiry, such as providing you with information on our products or services or giving you advice.
Is any information shared?
You may share personal and business information that is of a private and confidential nature when you communicate with us, such as when you make an enquiry, place an order or use our service.
We won't share your information without your express permission with anyone and will always protect your confidential information.
Please note that if you make a comment about us on a public or private forum, then we reserve the right to comment on the information that you have released yourself.
Could information be released without consent?
The only circumstances that might cause us to release confidential information without consent would be if we were required to do so by law, in which case information might be provided to law enforcement organisations such as the Police or Government agencies.
Third parties
We may link to third-party organisations from our website or from an email, or recommend them to you directly.
Please note that we can't accept any responsibility or liability for the contents of third party websites, or their products or services, privacy policies, terms and conditions, etc.
Do you need more information?
If you have any questions about this privacy statement or need any additional information, please contact us.
Please click on the button below to return to the previous page that you came from.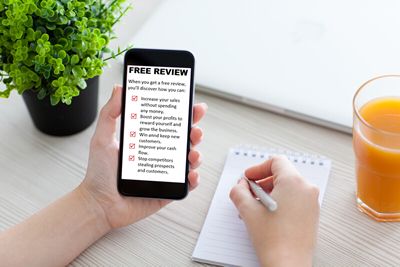 FREE REVIEW
Find out how to instantly get more customers, and higher sales and profits for your small business.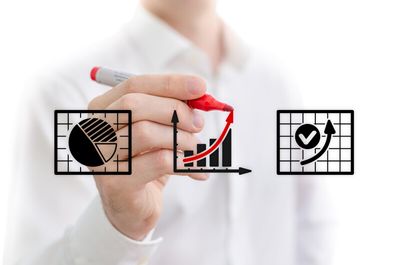 INCREASE SALES
Discover how to significantly boost sales revenue for your small business.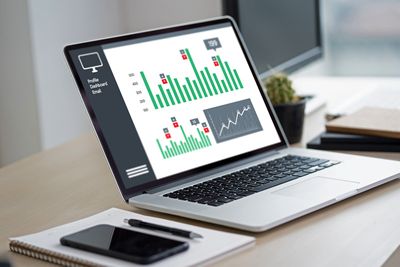 INCREASE PROFITS
Quickly boost your profits and effectively control both costs and cash flow.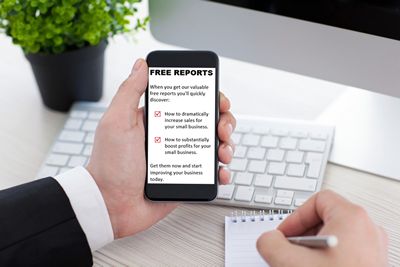 FREE REPORTS
Download our free reports that show you how to successfully grow sales in your small business.