Would Recommendation Popups on Your Website Skyrocket Sales Now?
Website visitors are often unsure which product / service would be best for them. This can happen whether you offer just 3 choices or 20 choices.
When a visitor is unsure, they get frustrated and may abandon your website and go to your competitors. So, you lose the sale and worse still if they were a new visitor they may never come back.
But what if you could guide them like a trained sales assistant, identifying exactly what they need and then recommending the perfect choice just for them.
You can then take them to the next step in your sales process, which could be your order / checkout page, arranging a demo, etc.
They then complete their purchase. You now have a new customer who will hopefully buy from your business again and again. This is what a recommendation popup can do for you.
Recommendation popups make your visitors buy now
Like a sales assistant, they guide your customers to the correct products / services by asking one or more questions and then making a personal recommendation.
This will give your customers confidence that they're making the right choice and will remove doubts about making a bad decision.
Depending on what you sell and how extensive your range, you can recommend just one product / service or two or three or a specific bundle.
You can have multiple recommendation popups and unlike sales assistants you don't have to pay them. They can talk to 1 or 1000s of customers at the same time, 24 hours a day and never get tired or need holidays.
How to make your customers buy more
Recommendation popups are very flexible and can fit into your own sales process whether you want customer to buy now or later:
They can take the customer to the product / service page where they can add to cart or buy.
Let the customer add the recommended item/s directly to the shopping cart.
Take the customer to your checkout or order form where they can pay for the item/s.
Let the customer request a demonstration / presentation, face-to-face or via video conferencing (whatever you want).
Collect customers contact details or give them your contact details.
Qualify them (if you want to), so you don't waste time on unsuitable people who will never buy.
Basically, your next step can be whatever you want.
Capture potential new customers who are happy to buy
If you want to, you can capture a potential new customer's details (such as name, email address and phone number), before the popup displays your recommendations.
This allows you to market to this visitor, even if they don't buy from you on this occasion.
Where's the best place for your recommendation popup?
Typically, you might embed your popup within a web page and then when a visitor clicks / taps on it, you activate it.
Recommendation popups can be included on relevant product / service or blog pages or even your home page (if this is appropriate).
You can also add recommendation popups on your product / service pages, either as a time delay or a percentage of the page scrolled or as an exit popup.
Recommendation popups on your website can skyrocket sales now
Making it quick and easy will mean that more people will complete it, so you'll have more chance of selling your products / services.
Ideally, the entire process should be automatic, with the visitor getting instant recommendations, although this may not be possible for some products / services.
Other Articles About Popups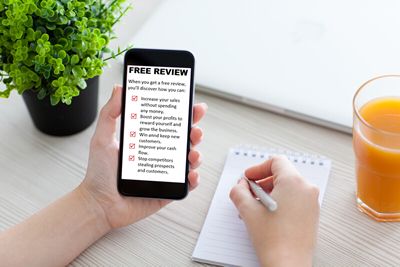 FREE REVIEW
Find out how to instantly get more customers, and higher sales and profits for your small business.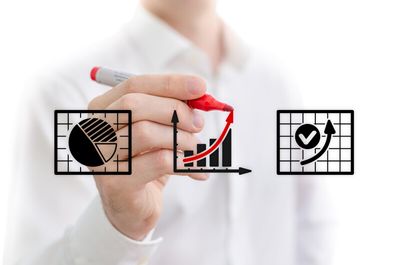 INCREASE SALES
Discover how to significantly boost sales revenue for your small business.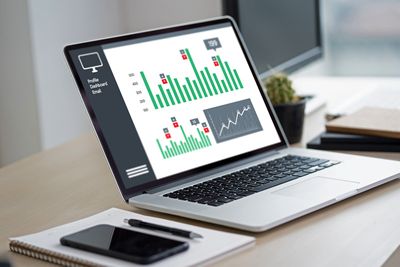 INCREASE PROFITS
Quickly boost your profits and effectively control both costs and cash flow.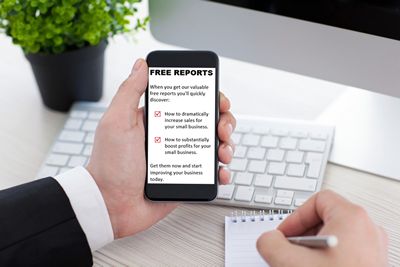 FREE REPORTS
Download our free reports that show you how to successfully grow sales in your small business.